August 24, 2019
Last Stop Willoughby celebrates Downtown Willoughby and all it has to offer culturally & historically, including Willoughby's roots in rail transportation.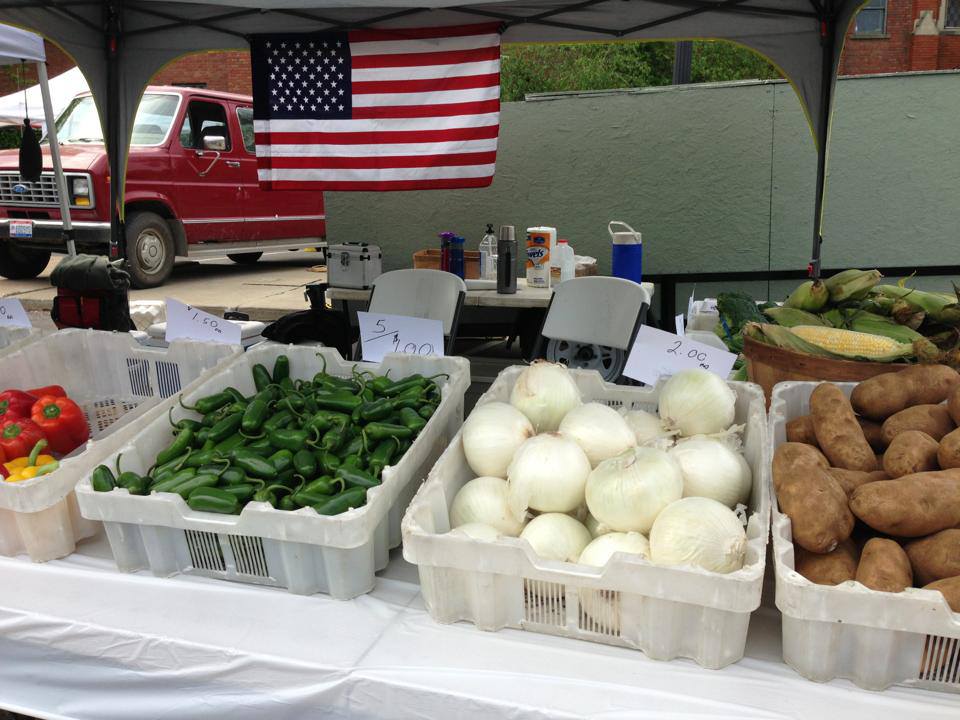 May - October, 2019
The Willoughby Outdoor Market is the longest running outdoor market in Lake County. Visit the market each Saturday morning from 8am to Noon in the Willoughby City Hall parking lot.

The Heart of Willoughby strives to maintain a vibrant and economically viable downtown while preserving the architectural integrity of our buildings.